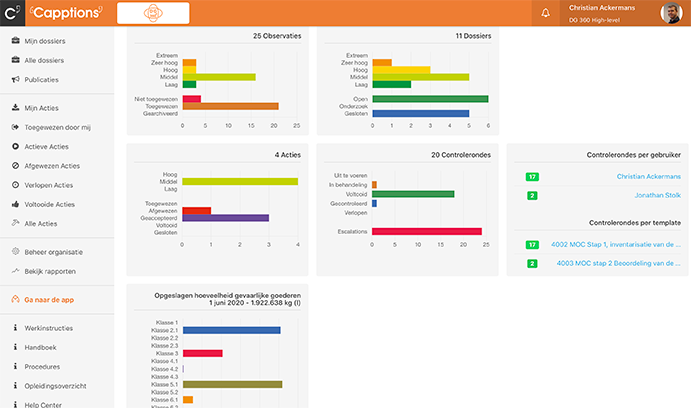 Everything visible at the touch of a button
We will aid you with the transition from a paper-based to digital environment.
Real-time insight at all times, both for operations and for management at all levels.
Always compliant
We will help you to stay up to date with laws & regulations. We keep track of all relevant legislative changes and the system immediately shows which documents are affected by a change.
Inspections without stress because your VBS is ready for an audit at any time.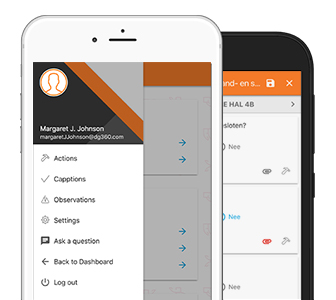 Easy to adjust and update
Use our templates or easily create your own control forms yourself. You determine the structure and which employees receive access. With DG-360, VBS tracking becomes easy, fast, and intuitive.